Hirotec is a tier-one Japanese auto parts producer, providing parts under a business management system's asset tracking system straight to manufacturers such as GM, Ford and BMW. It also offers tools and knowledge to other producers wishing to produce their own parts. In late 2015, business started examining the Internet of Things (IoT) beyond the buzzword, in regards to preparing strategies which had the genuine capacity to produce transformative modifications.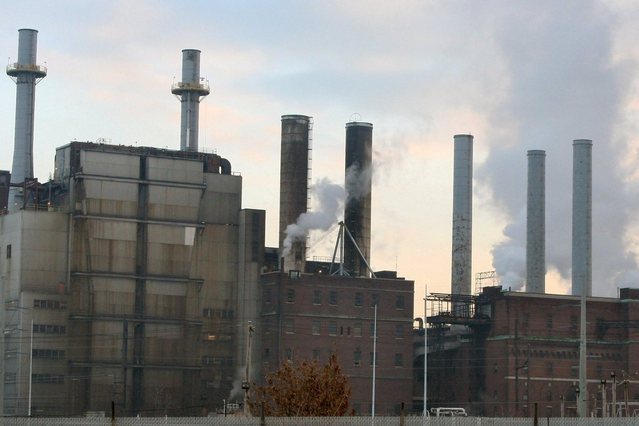 Due to reports that lots of services were (and still are) having a hard time obtaining genuine value from financial investment into Big Data-driven analytics and innovation, a choice was made to invest at first in small, short-term methods where value could be seen rapidly. The strategy, as initiated by IoT lead Justin Hester, was that these would work as evidence to get buy-in through the business for even more, bigger scale and tougher jobs. "The promise of IoT is well understood in the industry," Hester informed me. "This idea that we can finally harness the data coming in from all of these different sources, whether they are machines, humans, parts – but I think the real challenge is the next step – how do I execute? That's the challenge."
Hester and the group at Hirotec's response was to begin little. For example, in the construction industry they hoped to implement IIoT in drake low loaders and frannas before the largest cranes in construction hire companies. The thinking was that the factor behind the failure of lots of services to obtain grips with executing IoT analytics was an over-eagerness to "boil the entire ocean." "They say 'we see tons of benefit from Big Data and we want to bring all of this in and analyse it' and that's true and sounds great – but data doesn't collect itself and it doesn't analyze itself. So, we recognized the need to create short sprint activities which were projects which would help us solve one of our internal challenges and also be scalable so we could implement them again but on a larger scale."
IoTium, a secure Industrial Internet of Things (IIoT) network infrastructure company, revealed the basic accessibility of its Network as a Service (NaaS) offering, developed to firmly link tradition onsite systems in mission-critical environments to speed up the release of construction management in Market 4.0 at scale.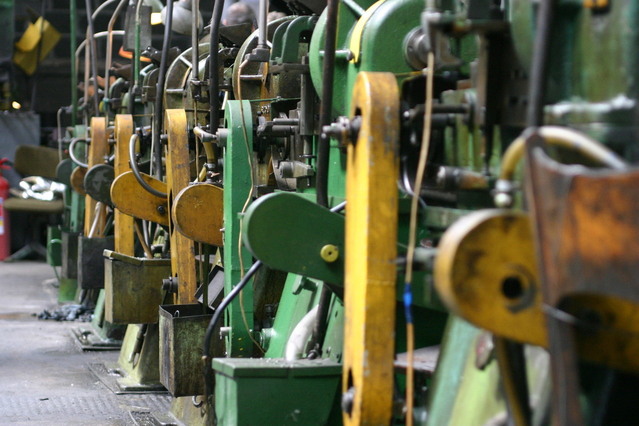 Target environments applications include structure and commercial automation, oil and gas, production, transport and clever cities. IoTium's service is developed to make it possible for these environments to quickly link their legacy control and automation systems to greenfield applications in public, personal and hybrid clouds or datacenters.
The business's point of view is that the development of protected, scalable IIoT connections is an important company obstacle that commercial organisations, such as slab crane for hire companies, can not conquer by themselves. The question is the best ways to really digitise "brownfield" or tradition onsite commercial environments that were not developed to be linked to the cloud. IoTium thinks they need to be digitised in a manner that can scale to big and varied commercial requirements while also securing the delicate details sent. Security and scalability are vital.
Previously, implementation intricacy and security issues have triggered an extensive lag in the adoption of IIoT. Standard Infotech (IT) methods including command line interfaces (CLIs), usernames and passwords; modifications to business proxy and firewall software policies; are not conducive to release at scale in the world of the Operations Technology (OT) specialists entrusted with the care and upkeep of typically closed commercial systems. Industrial IoT needs linking air gapped, inapplicable, objective important control and automation systems to applications that live in public, personal and hybrid cloud platforms. With these challenges in mind, key propagators of the Industrial IOT technology are already considering slightly more nuanced areas such as the industrial medical healthcare equipment sector and the post-primary mining sector specifically relating to iron ore refinement.